Mia

Guilin Travel Guide
2023-05-04
Introduction of Guilin Liangjiang Sihu-Xiangshan Scenic Area
Name in Chinese: 两江四湖.象山景区
Location: center of Guilin city
Recommended time for a visit: 4-6 hours
Ticket price: the scenic area is free of charge. Boat ride costs CNY 90 -210 (different in daytime and evening hours)(Guilin Lake Cruise Tickets Booking)
The Guilin Liangjiang Sihu-Xiangshan Scenic Area is a must-visit destination for anyone traveling to Guilin. This captivating location offers a perfect blend of natural and cultural wonders, which makes it an ideal place to explore. At the heart of the area is Two Rivers and Four Lakes (Guilin Lake Cruise Tickets Booking), a stunning urban water system consisting of Rong Lake, Shan Lake, Gui Lake, Mulong Lake, Lijiang River, and Taohua River. The circular waterway system that flows through the city creates a picturesque and unique attraction that rivals Venice.
To fully experience the area, a boat tour of Two Rivers and Four Lakes is highly recommended. This tour provides visitors with a chance to appreciate the stunning natural beauty of the area, with its "a thousand peaks rising majestically from the earth, with a river encircling the city" and the poetic conception of "the city in the scenery, and the scenery in the city."
The area also features exquisite landscaping and greenery, pavilions, terraces, buildings, gardens, famous sculptures, flowers, grass, and the Guilin landscape poetry gallery. Visitors can also enjoy traditional performances such as Guilin opera, color tunes, folk art, bronze drum dance, and fishing eagle fishing show.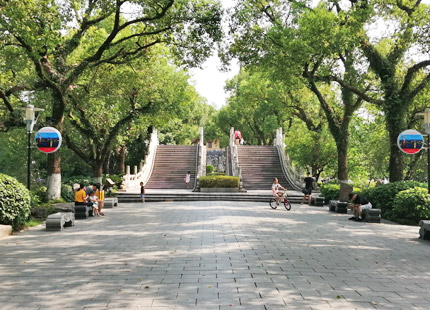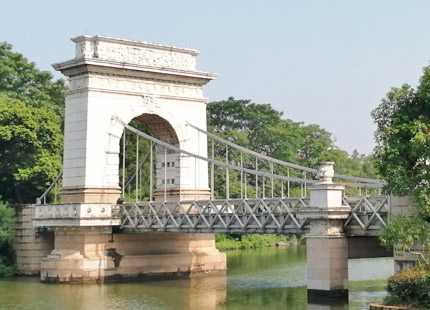 How to visit Guilin Liangjiang Sihu-Xiangshan Scenic Area
Staying overnight in Guilin and choosing a hotel within the scenic area is a great way to fully experience the beauty of Two Rivers and Four Lakes. There are several fantastic hotel options to choose from, such as the Guilin Bravo Hotel, Guilin Waterfall Hotel, Sheraton Guilin Hotel, Vietnam Guilin Hotel, Jolie Vue Boutique Hotel, Aroma Tea House, .and Guilin Park Hotel. These hotels offer comfortable accommodations, convenient locations, and stunning views of the surrounding natural scenery.
If you have limited time, you can visit some iconic landmarks like Elephant Trunk Hill Park, Two Pagodas, Fubo Hill, and East-West Alley. Take a stroll along the footpaths that run along the lakes to discover the beauty of Guilin's natural scenery, historical sites, coffee shops, and snack stalls. Don't forget to bring your camera and immerse yourself in the local culture. If you have more time, take an evening cruise to see all in a leisure way.
Guided tours in Guilin
Four Day Classic Tour of Guilin, Longji and Yangshuo
4 Day Essential Sites of Guilin, Longji, Yangshuo
Three Days Tour of Guilin and Yangshuo
Get a quick answer from ETripChina team
Contact Us

online customer service
Mon-Fri 9:00-18:00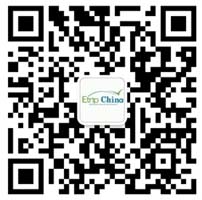 0086 773 5842555
Mon-Fri 9:00-18:00
email:contact@etripchina.com
WhatsApp: +86 13617732531