Mia

Guide to Western Sichuan
2023-05-18
Tagong Grassland Introduction
Nestled 113 kilometers northwest of Kangding City, at an awe-inspiring altitude of 3,730 meters, lies the captivating Tagong Grassland. Translated as "the place loved by Bodhisattva" in Tibetan, this enchanting grassland is embraced by the majestic Yala Mountain and offers a captivating vista of flat terrain, verdant grasses, and grazing herds of cattle and sheep. Amidst this picturesque scenery, you'll discover the renowned Tagong Monastery and the gleaming Muya Golden Pagoda. As you wander through the emerald green grassland, the ethereal beauty of the Tibetan plateau unfolds before your eyes.
Tagong Monastery, known as the "Little Potala Palace," is a revered site in Tibetan Buddhism, drawing pilgrims from the Kham region. With over 100 towers gracing its expanse, it exudes grandeur and awe. The Eastern White, Southern Yellow, Western Red, and Northern Green Towers dominate the scene, creating a majestic atmosphere. Annual Buddhist events and spirit dances captivate visitors, while the temple's walls showcase intricate thangka Tibetan paintings. The richness of Tibetan culture unfolds through reliefs, sculptures, murals, butter products, and ancient pagoda clusters, each holding deep cultural significance. It's a captivating blend of artistry and devotion.
Tagong Grassland is a captivating destination that combines tranquility and spirituality with lively traditional horse racing events. These vibrant celebrations occur 1-2 times a year, attracting herdsmen from distant places who come adorned in festive attire to partake in ancient traditions. The period from late June to early August is the most enchanting time at Tagong Grassland, where the magnificent beauty of nature merges with rich cultural heritage, creating a truly awe-inspiring spectacle.
Embark on an unforgettable journey to Tagong Grassland, where the harmony of nature, spiritual enlightenment, and cultural traditions converge in a symphony of wonder.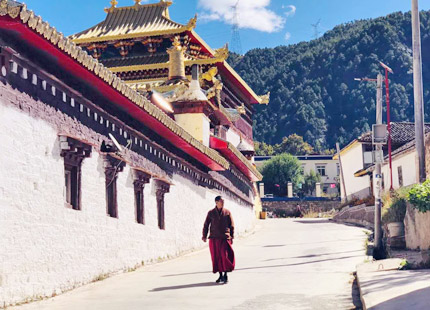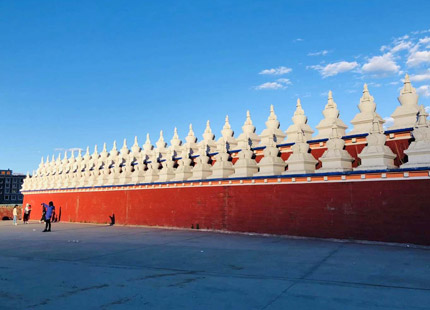 How to get to Tagong Grassland from Chengdu?
To reach Tagong from Chengdu, there are two routes available. The distance between the two places is over 400 kilometers. Tagong is located in Kangding County, and you can either travel from Chengdu via Kangding and Xinduqiao to reach Tagong or take a direct route from Chengdu via Wolong, Xiaojin, and Danba. Unfortunately, there is no direct public transportation available. The most convenient options for traveling and exploring western Sichuan are to rent a car or take a guided tour.
Recommended western Sichuan tours including Tagong Grassland
Day 1 Chengdu to Maerkang to Guanyinqiao
Day 2 Guanyinqiao to Wenda to Seda - Sky Burial
Day 3 Seda - Wuming Buddhist Institute at Larong Temple
Day 4: Seda to Xinduqiao via Tagong - Tagong Monastery, Muya Golden Pagoda
Day 5: Xinduqiao to Chengdu
View more and customize it to your travel time and pace.
Get a quick answer from ETripChina team
Contact Us

online customer service
Mon-Fri 9:00-18:00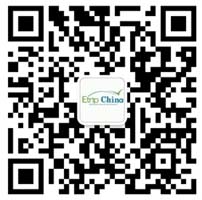 0086 773 5842555
Mon-Fri 9:00-18:00
email:contact@etripchina.com
WhatsApp: +86 13617732531