Mia

Guide to Western Sichuan
2023-05-18
Daocheng Yading Introduction
Daocheng Yading, located in the Garze Tibetan Autonomous Prefecture of Sichuan Province, China, is a renowned tourist destination celebrated as a "heavenly paradise" and the "last Shangri-La."
Nestled in the western Sichuan Plateau, Daocheng County boasts majestic mountains, crystal-clear lakes, meandering rivers, and vast grasslands. It is an important hub of Tibetan Buddhism, adorned with ancient temples and monasteries of grandeur.
At the heart of the Daocheng Yading Scenic Area lies Yading Town, often referred to as the "heart of Shangri-La." Here, visitors are captivated by breathtaking natural landscapes, featuring three magnificent snow-capped mountains—Guanyin, Jinding, and Qianshouqianyan Guanyin—as well as enchanting lakes, pristine forests, and picturesque alpine meadows. The scenery in Yading evokes a sense of mystery and serenity, akin to a beautiful poem brought to life.
Daocheng Yading beckons countless tourists and pilgrims each year. Activities such as hiking, sightseeing, photography, and immersing oneself in nature are popular pursuits. Additionally, visitors have the opportunity to delve into Tibetan culture, embracing traditional dances, music, and handicrafts.
A journey to Daocheng Yading offers an opportunity to behold awe-inspiring natural beauty and connect with the purity and raw power of nature. The surreal landscapes and ambiance transport travelers into a fairytale realm, making it a cherished dream destination.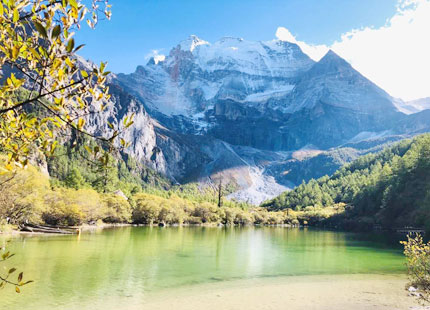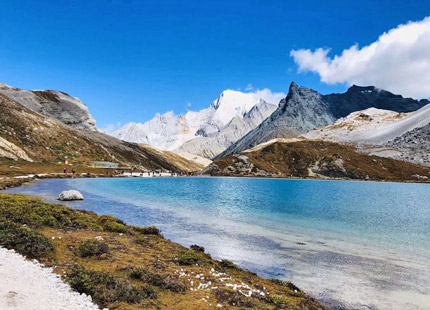 Daocheng Yading travel tips
Best Seasons: The best seasons to visit Daocheng Yading are spring (April and May) and autumn (October). During these two seasons, the weather is pleasant, and the scenery is magnificent. In particular, the autumn offers even more beautiful and charming views.
Main Attractions: The main attractions in Daocheng Yading include the three snow-capped mountains of Guanyin, Jinding, and Qianshouqianyan Guanyin, as well as beautiful lakes, pristine forests, and alpine meadows. Visitors can enjoy the natural landscapes and explore the beauty of nature through hiking.
Transportation: You can take a flight to Yading Airport and then take a car to Daocheng County. Alternatively, you can choose to take a long-distance bus or rent a car from cities like Chengdu to reach Daocheng Yading.
Itinerary: It is recommended to plan a two-day trip to fully appreciate the attractions and engage in hiking exploration in Daocheng Yading. On the first day, you can visit Yading Town and the main attractions. On the second day, you can embark on a day hike to explore more beautiful sceneries.
Notes: When traveling in high-altitude areas, pay attention to sun protection, keep warm, and adapt to high-altitude reactions. Respect the local culture and customs and be mindful of the natural environment by not littering.
Daocheng Yading hiking routes
If you are planning a deep discovery of Daocheng Yading, a hiking trip is the best way. Here are some of the routes for your reference.
Yading Circuit: This is a panoramic hiking route that takes approximately 6 to 8 days to complete. Along the way, you will pass by the three snow-capped mountains of Guanyin, Jinding, and Qianshouqianyan Guanyin, as well as beautiful lakes such as Wusehai, Luoke, and Zhuanke. This route is an excellent choice for experiencing the natural beauty of Yading and challenging yourself.
Yading to Zhuanke Lake: This is a shorter route that takes about half a day to one day. Starting from Yading, you will hike through pristine forests and alpine meadows to reach Zhuanke Lake. Along the way, you can enjoy magnificent mountain views and the tranquil beauty of the lake.
Yading to Luoke: This is a slightly longer route that takes about one day. Starting from Yading, you will hike through grasslands and forests to reach the Luoke area. Luoke is a group of high mountain lakes with clear waters and a spectacular backdrop of snow-capped mountains.
Get a quick answer from ETripChina team
Contact Us

online customer service
Mon-Fri 9:00-18:00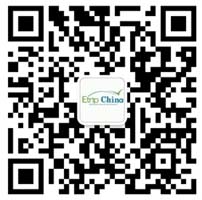 0086 773 5842555
Mon-Fri 9:00-18:00
email:contact@etripchina.com
WhatsApp: +86 13617732531