Mia

Guide to Western Sichuan
2023-05-18
Ganzi Moshi Park Introduction
Name in Chinese: 墨石公园
Opening hours: Peak Season (March 15th - October 20th): 08:00 - 18:00; Off-peak Season (October 21st - March 14th): 09:00 - 17:00
Admission fee: 60.00 yuan/person
Scenic Area Shuttle Bus: 20.00 yuan/person
Location: at the junction of Kama Village and Zhonggu Village, Bamei Town, Daocheng County, Sichuan Province
Ganzi Moshi Park (Ink Stone Park) is a captivating destination renowned for its distinctive ink stone landforms. These landforms are composed of black carbonate rock, known as ink stone, which has developed remarkable textures and shapes over millions of years of geological transformations. Within the park, the mountains, streams, and rocks are all composed of this ink stone, resulting in a truly unique and awe-inspiring landscape.
Ganzi Moshi Park is located in Bamei Town, Daocheng County, at the junction of Kama Village and Zhonggu Village,Ganzi Tibetan Autonomous Prefecture of Sichuan. Adjacent to popular attractions like Danba Beauty Valley and Kangding Xinduqiao, the park is just 6 kilometers from Bamei Town and 400 meters from the Sichuan-Tibet Highway. Covering 5 square kilometers at an altitude of 3,500 meters, the park showcases diverse ink stone formations resembling animals, figures, and flowers. With magnificent peaks, unique rock landscapes, clear streams, and tranquil lakes, Ganzi Moshi Park harmoniously blends with the surrounding natural environment. Its remarkable ink stone landforms have earned it the title of the "Eighth Beauty" along China's most beautiful scenic route, attracting numerous annual visitors.
Ganzi Moshi Park is a transit point to Hailuogou, the summit of Shangri-La, and Daocheng Yading, known as the soul of Shangri-La. It has emerged as a trendy and popular destination in western Sichuan.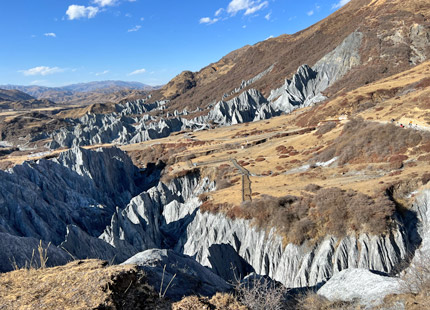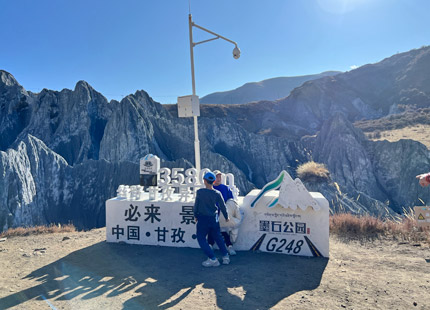 Ganzi Moshi Park travel tips
1. The boardwalk in Ganzi Moshi Park is a circular path, ensuring that you won't get lost. However, be prepared for a minimum two-hour hike.
2. Despite the relatively low altitude of 3500 meters, it's advisable to take precautions against altitude sickness.
3. Please note that the facilities in the park are limited, and there are no restrooms or restaurants available.
4. You are allowed to fly drones within the park, and the aerial perspective will surpass your expectations in terms of breathtaking beauty.
Chengdu to Ganzi Moshi Park transport
Route for private transfer: To reach Ganzi Ink Stone Park, drive from Chengdu on the Chengya Expressway towards Daofu County. Follow G318 National Highway, S215, and S303 provincial roads for a total distance of approximately 528 kilometers. The journey takes around 9 hours.
By bus:
Option 1: Depart from Chengdu Xinnanmen Bus Station, where daily buses to Bamei and Daofu are available. The buses leave at 06:30 in the morning, with one bus per day.
Option 2: Another option is to take a bus from Chengdu to Kangding. From Kangding, you can then catch a bus to Bamei. There are six buses departing daily.
Get a quick answer from ETripChina team
Contact Us

online customer service
Mon-Fri 9:00-18:00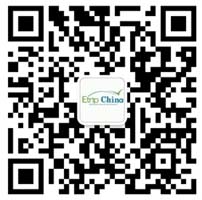 0086 773 5842555
Mon-Fri 9:00-18:00
email:contact@etripchina.com
WhatsApp: +86 13617732531