Payment
• Payment is acceptable via PayPal, Wire Transfer or West Union (if travel 60 days later).
• A clear scan copy of the purchaser's passport is required at the time of payment.
• Full payment will be refund if we are unable to serve you the required tickets or you initiate the cancellation 60 days before departure.
Contact Us

online customer service
Mon-Fri 9:00-18:00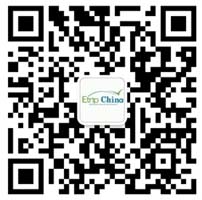 0086 773 5842555
Mon-Fri 9:00-18:00
email:contact@etripchina.com
WhatsApp: +86 13617732531