Ticket Type
Schedule
Pre-booking
Cost
Admission+Sightseeing Bus+Cable Car
Morinig Ticket: 08:30-12:30; Afternoon Ticket: 12:30-16:00

advance booking advisable: 7 days before

try last minute booking: 24 hours before entry

USD $31
Book
Admission
Morinig Ticket: 08:30-12:30; Afternoon Ticket: 12:30-16:00

advance booking advisable: 7 days before

try last minute booking: 24 hours before entry

USD $7
Book
Admission+Sightseeing bus
Morinig Ticket: 08:30-12:30; Afternoon Ticket: 12:30-16:00

advance booking advisable: 7 days before

try last minute booking: 24 hours before entry

USD $10
Book
Summary
Tour Code: BJT-05
Address: Mutianyu, Huairou district, Beijing
Ticket Type: E-ticket / QR Code
Confirm: Email; ETripChina will confirm the booking via email in 12 hours
Further Information
As the saying goes: He who doesn't reach the Great Wall is not a true man. When you're travelling in Beijing you should not miss this wonder of the world- the Great Wall. Mutianyu Great Wall, which is located in San Du He in HuaiRou county, about 72 kms from downtown Beijing, less visitors but offers the most spectacular scenery and amazing place to take photos. Mutianyu Great Wall is more popular among foreign visitors. And former British Prime Minister John Major, former U.S. President Bill Clinton as well as other foreign leaders, have visited Mutianyu Great Wall.
Ticket Introduction
1. No need to change paper tickets, check in with QR Code.
2. Free for child less than 6 year old.
3. The shuttle bus is scenic spot shuttle bus uphill.
4. Cable car cost is CNY 120 (round way), CNY 100 (one way), suggest to choose according your energy.
5. It is some difficult climb up Jiankou Great Wall, not suggestted for outdoor inexperience.
Mutianyu Great Wall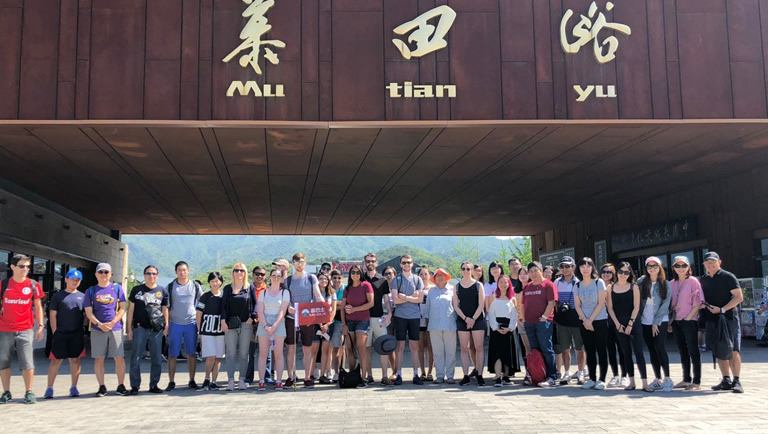 Main gate of Mutianyu Great Wall scenic spot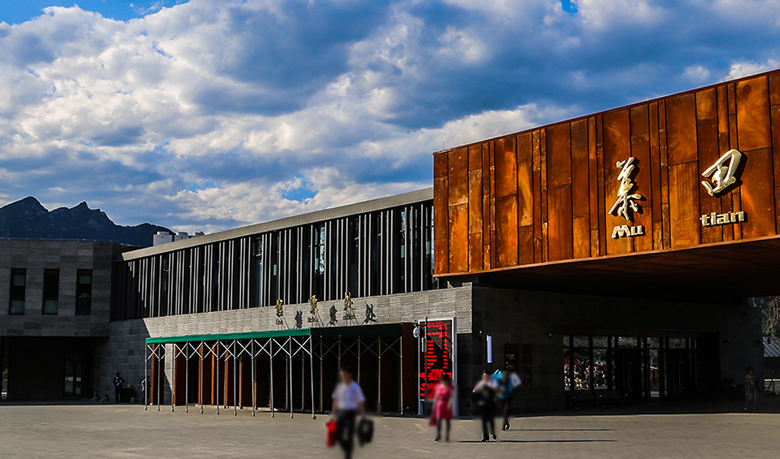 Ticket office at the left side of main gate, when buying tickets at ticket window.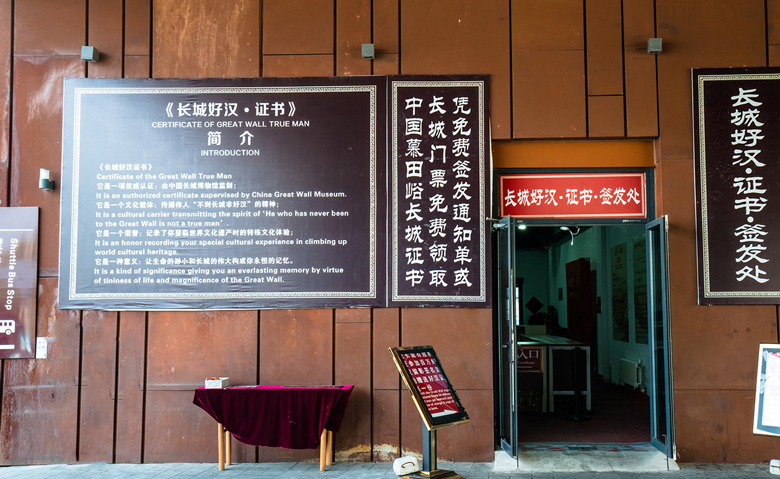 "Certificate of Great Wall True Man" you will find this office after walking into the gate.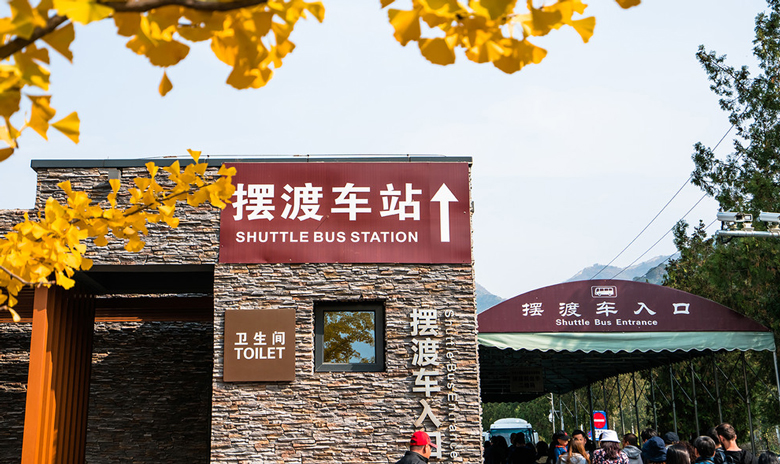 Continue to the Shuttle bus station, walk through the commercial street. You could also walk up the hill.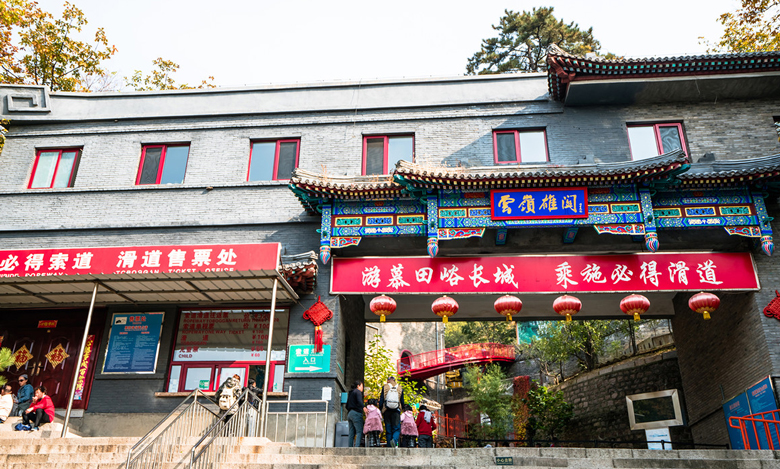 Shttle bus drive to the foot of the mountain, trip starts here. choose the cable car or footpath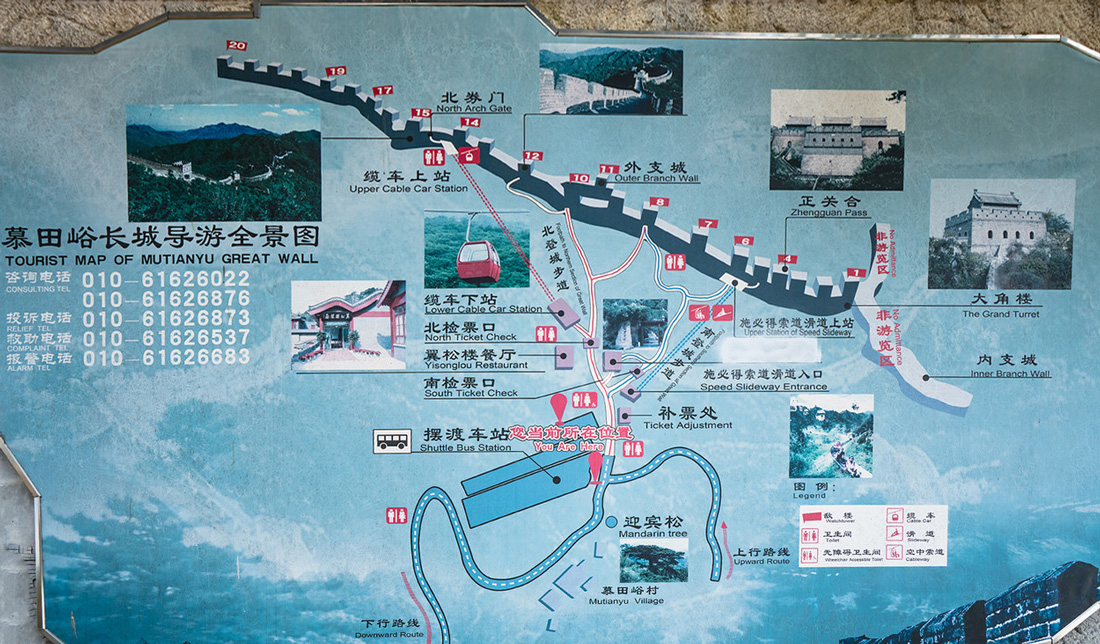 Cable car takes you to the tower 14. Upon arriving at Tower 14 by cable car, the most popular route is walking west from Tower 14 towards Tower 20. Tower 20 is Mutianyu's highest viewing point of the Great Wall, Many people returns here. If you still have energy you could climb further to explor the world of the ancient Great Wall's ruins. After tower 25, there are fewer tourist, this part is deeply intertwined with a rich history!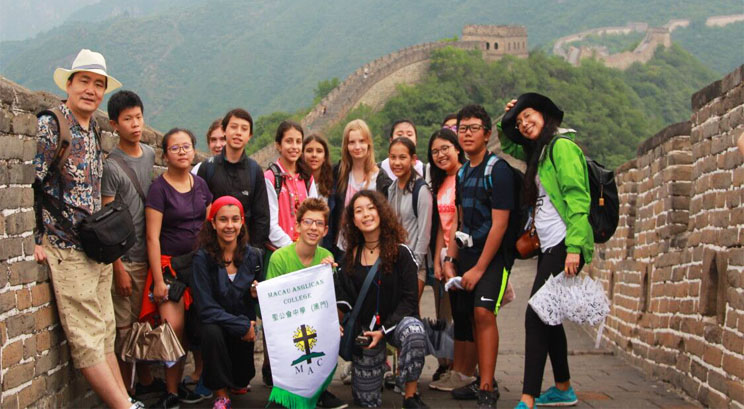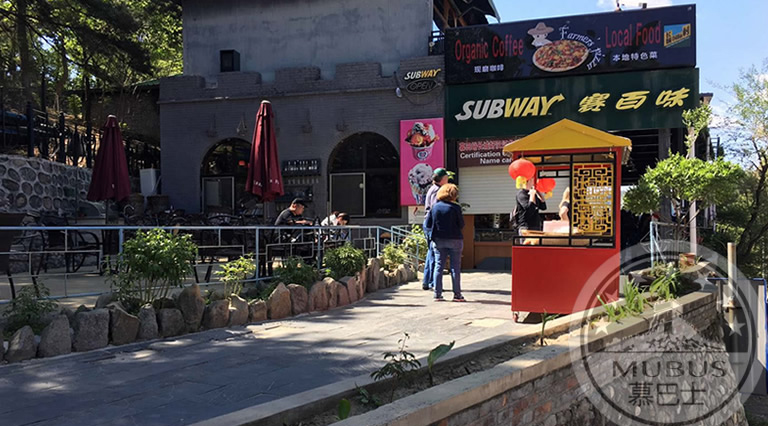 After about 3.5 hours hiking on Great Wall, you could take the cable car down the mountain, there are 3 restaurants near the parking lot where you could have lunch.
Price Inclusion
Mutianyu Great Wall tickets.

Service Fee & bank charge.

Notes

1. Please carry cash RMB when you want to take the cable car temporary decision.
2. Suggest to make the booking at least 24 hours in advance.
3. Confirmation will be sent to you via email.
Booking and Confirmation
1. Confirm Type: Email; confirmation will send to you in 12 hours.
Cancellation

1. More than 2 days in advance: 20% cancellation fee.
2. In 2 days: 50% cancellation fee.
Get a quick answer from ETripChina experts
Contact Us

online customer service
Mon-Sun 7:00-23:00

0086 773 5842555
Mon-Sun 7:00-23:00
email:contact@etripchina.com
skype: etripchina
Feedback

Frequently Asked Questions
0 Satisfaction Rate
Reviews of our former customers is a collection of tips and advices to help you plan a perfect China Trip. Find helpful reviews from the list and we would appreciate your share when your tour complete.