Ticket Type
Schedule
Pre-booking
Cost
Admission(Adult)
09:00-16:00 ((During Covid-19 Epidemic Control Period)

advance booking advisable: 10 days before

try last minute booking: 5 hours before entry

USD $
Book
Admission(children 6-18y)
09:00-16:00 ((During Covid-19 Epidemic Control Period)

advance booking advisable: 10 days before

try last minute booking: 5 hours before entry

USD $
Book
Summary
Tour Code: BJT-06
Ticket Type: E-ticket / QR Code
Confirm: Email; ETripChina will confirm the booking via email in 12 hours
Further Information
Introduction of Badaling Great Wall
Badaling Great Wall is 80km northwest of Beijing. This section of the wall was opened to tourists in 1953, being the earliest of all near Beijing. In 1987, Badaling was inscribed as UNESCO World Cultural Heritage site. As one of the symbols of Chinese history and culture, it is truly worth a visit.
Badaling Great Wall is the best restored section. The facilities are very friendly to tourists including round-trip cable car and wheelchair accessible trail. Thus, Badaling is favored by large groups, especially senior travelers. To keep the comfort and protect this ancient structure, this section of the wall began to limit visitors since 2019. Advance booking with real name is required.

Things to Know before Booking Badaling Admission Tickets
1. Please take some cash if you do not use Wechat and Alipay.
2. Advance booking is suggested as it limits number of visitors.
3. No need to change paper tickets, check in with QR Code.
4. Children under 6-year old enjoy free entry.
5. Cable car ride is suggested for elders, and those who have limited travel time or want to save some energy.
6. There are public buses from city center to Badaling Great Wall, but not convenient for all especial family with kids. Book one day car rental service to Badaling and guarantee a smooth journey.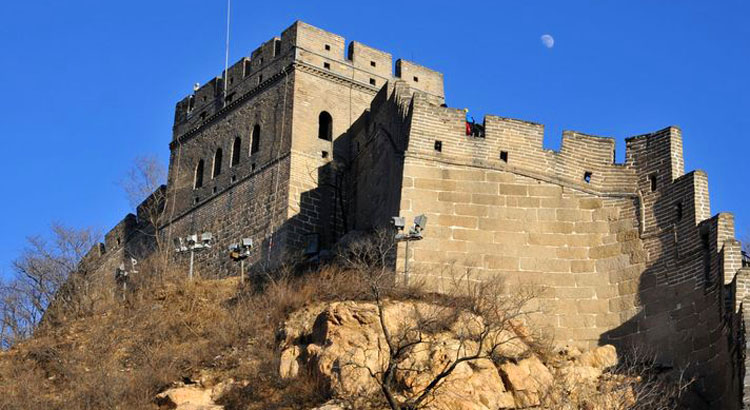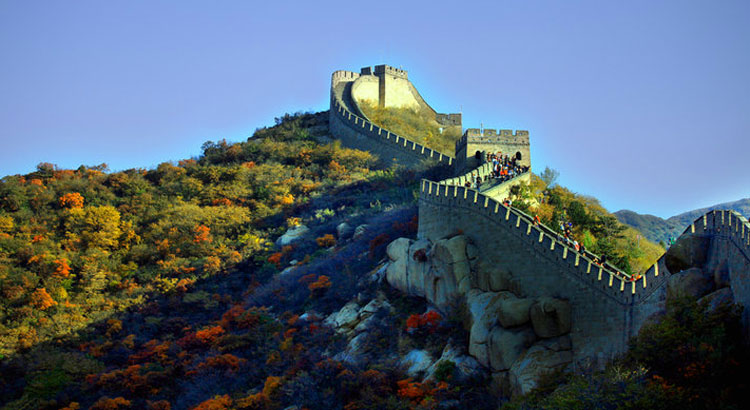 Price Inclusion
Mutianyu Great Wall tickets

Service Fee & bank charge
Cancellation Policy
More than 2 days in advance: 20% cancellation fee.

In 2 days: 50% cancellation fee.
Get a quick answer from ETripChina experts
Contact Us

online customer service
Mon-Sun 7:00-23:00

0086 773 5842555
Mon-Sun 7:00-23:00
email:contact@etripchina.com
skype: etripchina
Feedback

Frequently Asked Questions
0 Satisfaction Rate
Reviews of our former customers is a collection of tips and advices to help you plan a perfect China Trip. Find helpful reviews from the list and we would appreciate your share when your tour complete.