Ticket Type
Schedule
Pre-booking
Cost
Admission(Adult)
09:00-16:00 ((During Covid-19 Epidemic Control Period)

advance booking advisable: 10 days before

try last minute booking: 5 hours before entry

USD $7
Book
Admission(children 6-18y)
09:00-16:00 ((During Covid-19 Epidemic Control Period)

advance booking advisable: 10 days before

try last minute booking: 5 hours before entry

USD $4
Book
Summary
Tour Code: BJT-06
Ticket Type: E-ticket / QR Code
Confirm: Email; ETripChina will confirm the booking via email in 12 hours
Further Information
As the saying goes: He who doesn't reach the Great Wall is not a true man. When you're travelling in Beijing you should not miss this wonder of the world- the Great Wall.
Badaling Great Wall, as the essence of the whole Ming Dynasty Great Wall, is approximately 70 kilometers northwest of Beijing within the Beijing municipality. It is not only the best-preserved section, but also the site of the most visited section of the Great Wall of China. With the high reputation and complete facilities, Badaling Great Wall has attracted many admiring visitors all the year round, especially during the Chinese Holidays, there's a sea of people. Book Badling Great Wall tickets from EtripChina and avoid a crowded long queue and save your time to enjoy your Great Wall tour.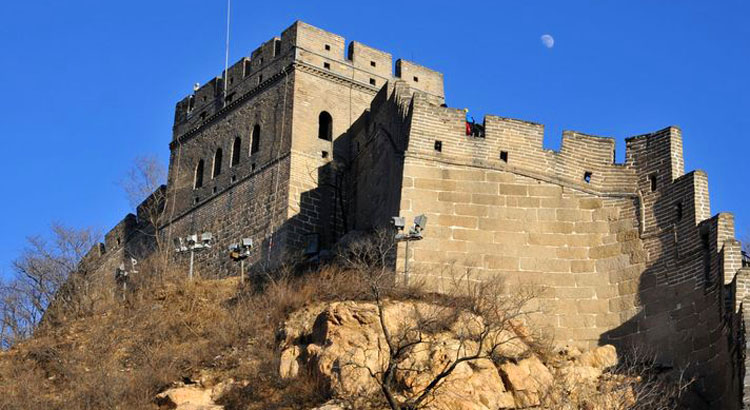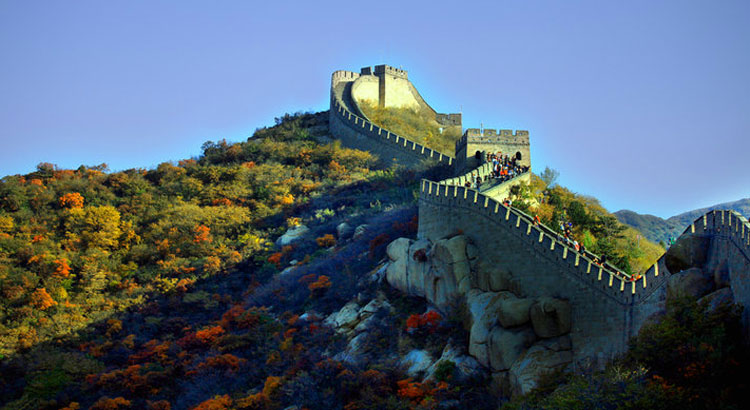 Ticket Introduction
Free for child less than 6 years old and Children under 120cm(3.9Feet), as well as seniors over 60 years old. Passport/ID is required to show at comprehensive service window to redeem free paper ticket firstly.
Price Inclusion
Mutianyu Great Wall tickets

Service Fee & bank charge
Notes
Please carry cash RMB when you want to take the cable car temporary decision.

Suggest to make the booking at least 24 hours in advance.

Confirmation will be sent to you via email.
Cancellation
More than 2 days in advance: 20% cancellation fee

In 2 days: 50% cancellation fee
Get a quick answer from ETripChina experts
Contact Us

online customer service
Mon-Sun 7:00-23:00

0086 773 5842555
Mon-Sun 7:00-23:00
email:contact@etripchina.com
skype: etripchina
Feedback

Frequently Asked Questions
0 Satisfaction Rate
Reviews of our former customers is a collection of tips and advices to help you plan a perfect China Trip. Find helpful reviews from the list and we would appreciate your share when your tour complete.