Tina

Beijing Travel Guide
2023-04-08
China to resume issuing all types of visas.
China has resumed issuing all types of visas to foreigners from Mar 15th, 2023. It is a "start of comeback". And we are very lucky to have our first group from Mexico to be one of "the first" to land in China. It is a very quick plan, traveling in a very quick pace, and enjoy the very best of China. We would like to share the whole story from their inquiry on Mar 21st, landing Beijing, China on Mar 31st, to the tour completed on Apr 8th. We appreciate a lot for comments, photos, and all support from Jorge family.
View photos and Itinerary for our first group
They have visited Beijing, Datong, Pingyao, Xian, Chongqing, Chengdu, and Zhangjiajie. View travel photos of Jorge family taken from Mar 31st to Apr 8th. If you want to get some inspiration from their plan, click to check the similar itinerary and we would be happy to customize to your interests, travel pace, and budget.
Photos taken at Beijing & Xian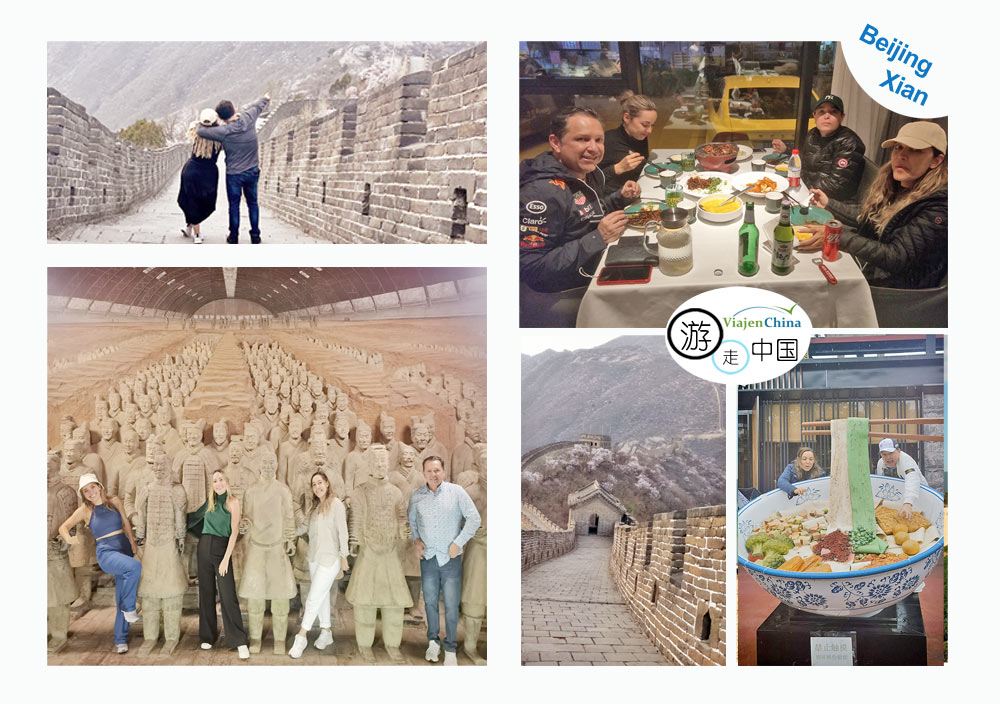 Photos taken at Datong & Pingyao
Photos taken at Chongqing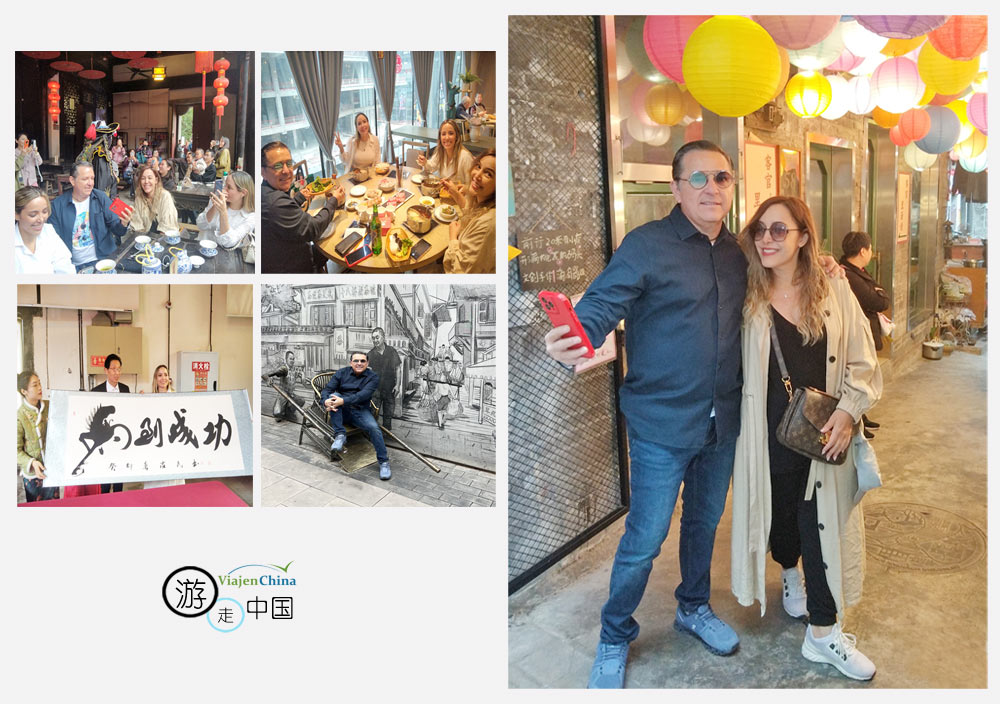 Photos taken at Zhangjiajie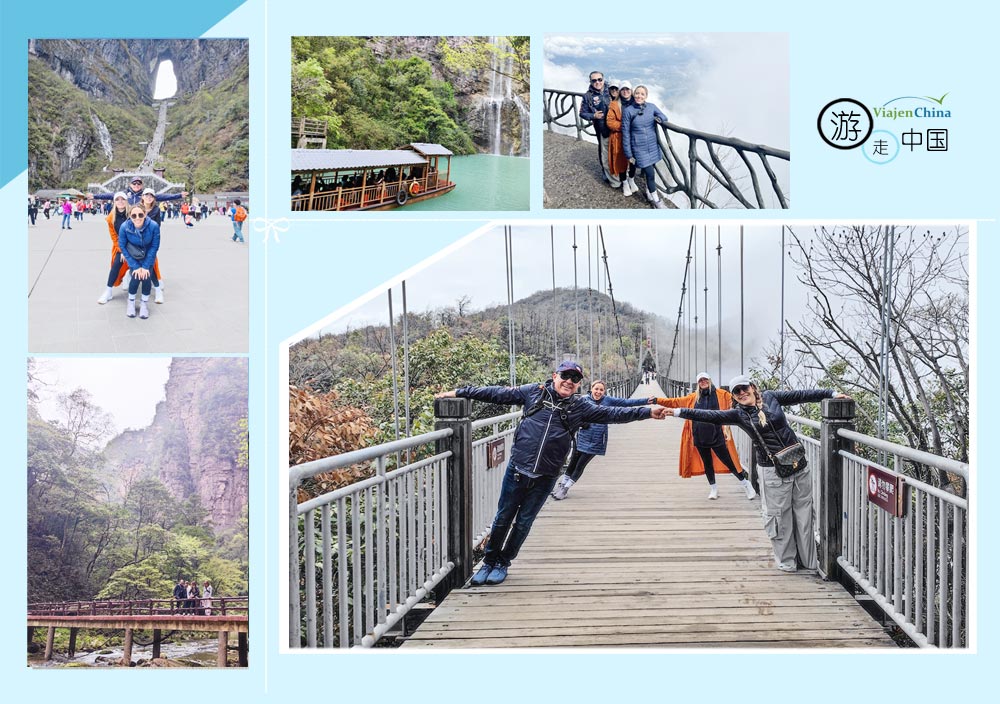 Travel advisor Lee shares the whole trip planning story.
During the Spring Festival in 2020, on a high-speed train to my hometown, an Argentinean customer asked me about the itinerary for the Three Gorges. When I got home that night, the phone rang: "I have decided to go to the Three Gorges and will pay the deposit tomorrow." The next day, Wuhan was locked down, and the Argentinean asked me, "Where is Wuhan? Is it near to the place I will get off the boat?" "Sir, it's very close to where you will get off the boat. Don't pay the deposit yet. Let's wait and see." I thought it would be like the SARS in 2004, lasting for 8 months. But it turned out to be the new coronavirus, and the whole country was locked down. We were busy canceling the trips we had planned with our clients.
In the following three years, foreigners became like real pandas. Only occasional foreign employees were seen in China, and international tourism was completely uprooted. What should we do? Update the website and make our website mobile-friendly.
On March 15, tourist visa applications for China opened, and the recovery of international tourism began.
On March 21, I received a new request on my work WeChat: "I'm Jorge, and I want to travel to China." "Where do you want to go, when, and how many people?" "Four people, Beijing, Datong, Pingyao, Xi'an, Chengdu, Chongqing, Zhangjiajie." "For how many days?" "Eight days. We have been to Beijing, so we only need to go to the Great Wall." "Why do you want to go to Chongqing?" "I want to see the Raffles building. I really like strange modern architecture." "Well, since you like it so much, I will try to fit it into your itinerary." A few hours later, Plan A was already on the client's phone via WeChat. The phone rang, "Li, isn't Xi'an closer to Chengdu and Chongqing? Why do we have to go to Chongqing first instead of Chengdu?" "There is no high-speed train or flight from Chongqing to Zhangjiajie, so we can only go to Chongqing first, then to Chengdu, and by flight to Zhangjiajie." "It doesn't matter if there is no high-speed train. We can take a normal train." "Do you care about onboard accommodation?" At the same time, I sent him a photo of the train cabin. "No, we don't care." Plan B quickly arrived on his phone, "Great, we can remove the hotels from the itinerary and book them ourselves." "Of course, but please trust me and let me book the hotel in Zhangjiajie. I will give you a special experience in the last two days of the trip, enjoying family time in nature at a boutique hotel in the mountains." "Okay, we'll book the hotels except for the one in Zhangjiajie." Plan C, the itinerary without accommodation, arrived in the client's hands. On March 31, our first international group stepped onto the Mutianyu Great Wall after the epidemic.
Feedback from Jorge Family
How are the sights today? Very beautiful, we are very happy. How was the food? Delicious. (Full belly, happy heart. I put all the lunches in local restaurants, trying the typical food in each city.)
During the trip, he occasionally sent me photos. "Where did you get such a beautiful group?" my colleague asked me. I passed these words on to Jorge via WeChat, "Imported from Guadalajara, Mexico." "Yes".
Get a quick answer from ETripChina team
Contact Us

online customer service
Mon-Sun 7:00-23:00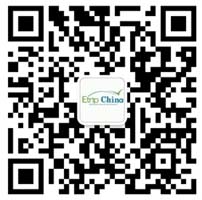 0086 773 5842555
Mon-Sun 7:00-23:00
email:contact@etripchina.com
skype: etripchina