Mia

2023-07-13
Introduction of Yingxian Wooden Pagoda
Name in Chinese: Yingxian Muta (应县木塔)
Location: Approximately 70 km from the city center of Datong
Opening hours: 8:00 AM - 6:00 PM
Recommended visit duration: two hours
The Shijia Pagoda, also known as the Yingxian Wooden Pagoda, is situated within the Fogong Temple in the northwest of Yingxian County, Shuozhou City, Shanxi Province, China. Its construction dates back to the second year of the Liaoqingning era (1056 AD) and underwent significant renovations during the sixth year of the Jinmingchang era (1195 AD) in the Southern Song Dynasty. This remarkable pagoda holds the distinction of being the oldest and tallest surviving wooden pagoda in the world. It is often hailed as one of the "Three Wonders of the World," alongside Italy's Leaning Tower of Pisa and Paris's Eiffel Tower. In 2016, the Shijia Pagoda received official recognition from the Guinness World Records as the world's tallest wooden pagoda.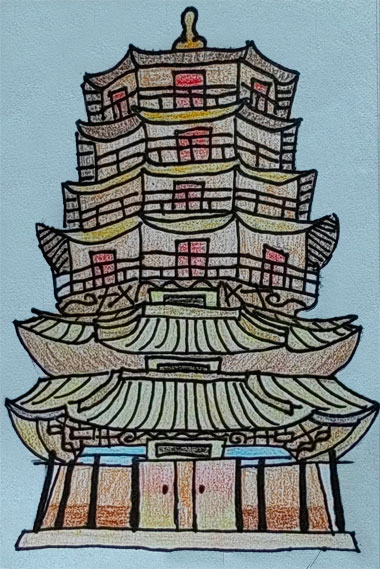 The Yingxian Wooden Pagoda stands on a two-story stone platform that measures 4 meters in height. True to its name, the pagoda is entirely constructed from wood. Soaring to a height of 67.13 meters, it boasts a base diameter of 30 meters and features an impressive octagonal floor plan. The pagoda is composed of five visible levels with six eaves, yet it conceals four hidden levels within, making it a magnificent nine-story structure. Each level of the pagoda showcases traditional Chinese construction techniques, including diagonal braces, beam brackets, and short pillars, which not only provide structural integrity but also add to its awe-inspiring appearance. The construction of this pagoda required over 3,500 cubic meters of wood, weighing approximately 3,000 tons, highlighting the sheer magnitude of the project.
With a history spanning over 900 years, the Wooden Pagoda has stood the test of time, bravely weathering the erosive forces of wind and rain. It has even survived artillery attacks during warlord conflicts and multiple powerful earthquakes. Despite a subtle lean, it continues to stand tall with unwavering resilience. The pagoda's architectural structure exemplifies practicality, its functional design showcases ingenuity, and its artistic form captivates the beholder. It stands as a remarkable masterpiece, representing a marvel in the annals of ancient Chinese architecture and standing as a truly unique wonder in the world.
Relics within the pagoda
Buddha's Tooth Relics: Two sacred tooth relics of Gautama Buddha are enshrined in the pagoda, encased in silver caskets adorned with precious gems. These relics have been verified to be authentic.
Eight Heavenly Guardians: The Lotus Terrace is supported by eight powerful guardians, depicted with lifelike detail and strength, each bearing a significant load.
Inscription Boards and Scrolls: Within the pagoda, there are 54 inscriptions, plaques, and couplets dating from the Ming, Qing, and Republican periods.
At the base of the pagoda stands an impressive 11-meter-tall golden statue of Gautama Buddha. The walls of the base feature six vivid frescoes depicting various Buddhas and celestial beings, showcasing exquisite craftsmanship and representing prized examples of Chinese mural art.
On the third and fifth levels of the wooden pagoda, there are statues of the Four Heavenly Kings and seated statues of Gautama Buddha, respectively.
Guided tours including Yingxian Wooden Pagoda
5 Days Datong and Wutai Cultural Tour
6 Day Classic Tour of Datong, Mount Wutai and Pingyao
Get a quick answer from ETripChina team
Contact Us

online customer service
Mon-Fri 9:00-18:00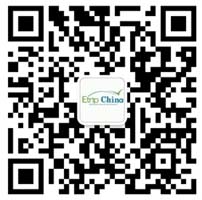 0086 773 5842555
Mon-Fri 9:00-18:00
email:contact@etripchina.com
WhatsApp: +86 13617732531