Mia

2023-06-02
Introduction of Qinling Four Treasures Scientific Park
Qinling Four Treasures Scientific Park (秦岭四宝科学公园)
Location: Louguantai, Zhouzhi District, 70 km from Xi'an.
The Qinling Four Treasures Scientific Park, also known as the Qinling Four Treasures Zoo, Louguan Tai Qinling Four Treasures Base, and Baihua Zhenshou Yuan, is the only center for the conservation of rare wild animals in Shaanxi Province. Located near the beautiful Louguan Tai Scenic Area, it spans an area of 426.3 acres on the western side of the Qinling Mountains (the most important mountain range in China, dividing the north and south). The park is home to four national treasures: giant pandas, crested ibises, takins, and golden monkeys. The park's main focus is on the rescue, breeding, public education, and scientific research of rare wildlife.
The Four Treasures of Qinling Scientific Park opened its doors on May 28, 2021. It exhibits between 10 and 15 giant pandas, 50 red ibises, 8 golden monkeys, 20 Tibetan antelopes, and notably, it presents the world's only artificially bred brown giant panda named "Qi Zai." More than 20 species and over 100 individuals of rare wild animals from the Qinling region can also be found, such as red pandas, black bears, muntjacs, gazelles, golden eagles, long-eared owls, eagle owls, red falcons, vultures, and red-bellied pheasants.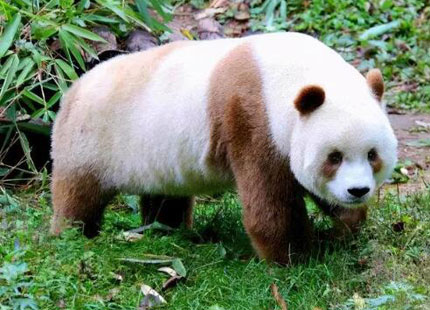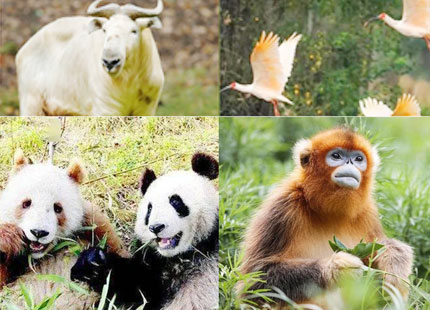 Entrance tickets and travel tips
Opening Hours

09:30-16:30 (December 1st - February 28th of the following year)

09:00-17:30 (March 1st - November 30th)

Ticket Price

CNY 30 (March 1st - November 30th)

CNY 20 (December 1st - February 28th of the following year)

Children between 1.2 and 1.4 meters enjoy half-price tickets.

Children under 1.2 meters are free.
During the holidays, the park allows a maximum of 10,000 visitors per day. Online ticket reservations are available with a limit of 8,000 tickets (4,000 for the morning session from 9:00-12:00, and 4,000 for the afternoon session from 12:00-16:30). The rest of 2,000 visitors are for those with free tickets or annual passes. Prior reservation is mandatory, and there is no ticket office available on site. Leave message below to get help from ETripChina for ticket/transfer booking.
The park has a maximum capacity of 3,000 visitors at any given time. If this limit is reached, ticket entry will be temporarily halted until the number of visitors decreases. Ticketing will resume once the crowd size reduces. Private transfer from Xian is recommended to guarantee you arrive as early as possible. Check out Xian Transfer Services, Car Rental & Coach Hiring
Public transport: From Xi'an Bus Station (Xi'an to Tanjiazhai), you can reach Louguan Tai, Taiji Road, Wenquan Avenue. The bus journey takes about two hours. After getting off the bus, you need to walk for about 25 minutes to reach Qinling Four Treasures Scientific Park. Check out China Bus Tickets Booking – enjoy bus journey with ETripChina.
Get a quick answer from ETripChina team
Contact Us

online customer service
Mon-Fri 9:00-18:00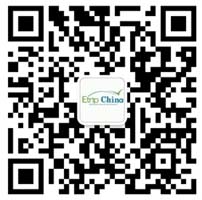 0086 773 5842555
Mon-Fri 9:00-18:00
email:contact@etripchina.com
WhatsApp: +86 13617732531