Ticket Type
Schedule
Pre-booking
Cost
Standard Seat
Summer: 20:30 to 21:40; Winter: 19:30 to 20:40

Shared capacity: 1000 pax

Book at least 2 hours in advance

USD $39
Book
VIP Seat
Summer: 20:30 to 21:40; Winter: 19:30 to 20:40

Shared capacity: 500 pax

Book at least 2 hours in advance

USD $53
Book
VIP+ Seat
Summer: 20:30 to 21:40; Winter: 19:30 to 20:40

Shared capacity: 200 pax

Book at least 2 hours in advance

USD $89
Book
Presidential Seat
Summer: 20:30 to 21:40; Winter: 19:30 to 20:40

Shared capacity: 20 pax

Book at least 2 hours in advance

USD $132
Book
Impression Wulong Show Ticket
Code: WLT-01
Show: Impression Wulong (武隆印象)
Show Time: Summer: 20:30 to 21:40; Winter: 19:30 to 20:40
Length: 70 minutes (approx.)
Ticket Type: E-ticket
Transfer: Not included
Address: Impression Wulong Theater, Taoyuan Grand Canyon, Xianüshan Town, Wulong District, Chongqing City.
Introduction of Impression Show of Wulong
The Impression Show of Wulong is a spectacular outdoor performance located in Wulong County, Chongqing, China. It is part of the larger Impression series directed by Zhang Yimou, a renowned Chinese director.
The show takes place in a natural amphitheater surrounded by towering limestone cliffs and dramatic landscapes. It combines the natural beauty of Wulong with innovative stage design, stunning lighting effects, and captivating performances to create a mesmerizing experience for the audience.
The Impression Show of Wulong tells the story of the local culture, history, and traditions through a combination of dance, music, acrobatics, and visual effects. It features a cast of hundreds of performers, including local villagers, professional dancers, and actors.
The performance showcases the rich heritage of Wulong and highlights the harmony between humans and nature. It depicts the local customs, legends, and folk tales, offering a glimpse into the region's cultural identity.
Notes for Booking
a) Tickets are non-refundable and non-exchangeable. Please carefully plan your itinerary before purchasing tickets.
b) Tickets are only valid for the selected date and showtime. Expired tickets will not be accepted.
c) Children under 1.2 meters in height do not need a ticket but won't have a designated seat during the performance.
d) Valid ID card that used for booking must be presented for entry verification.
Ticket Collection
For online bookings, please bring your ID card to collect tickets at the ticketing window of the "Impression Wulong" venue or Window 1 of the Xianü Town Visitor Reception Center (for assigned seating).
Ticket collection hours: Xianü Town Visitor Reception Center is open from 9:00 AM to 4:00 PM. Tickets can also be collected at the Impression Wulong Theater ticket office.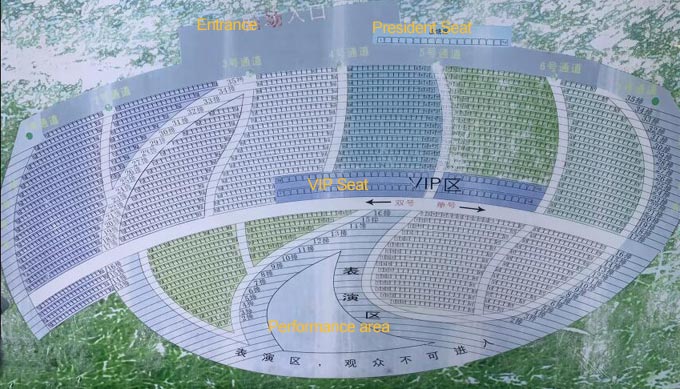 Things to know before the show
a) "Impression Wulong" is an outdoor live performance. In case of unforeseen circumstances preventing the show from proceeding, refunds can be obtained at the original ticketing point. The organizers and ticketing outlets are not responsible for other matters. Please choose your tickets carefully as all sales are final.
b) Please arrive 30 minutes prior to the show for ticket inspection. Show times may be subject to seasonal adjustments. Please refer to your ticket for the precise time.
c) Prohibited items include flammable objects, knives, and pets.
d) Children must be accompanied and those above 1.2 meters tall require full-price tickets. It is not recommended to bring very young children. Disturbances may result in removal.
e) Adhere to ticketing rules; avoid writing or folding near the identification code. Unauthorized purchases bear consequences.
f) Read and accept the terms and conditions upon purchasing, holding, or using the tickets.
Get a quick answer from ETripChina team
Contact Us

online customer service
Mon-Fri 9:00-18:00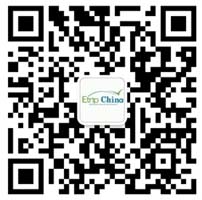 0086 773 5842555
Mon-Fri 9:00-18:00
email:contact@etripchina.com
skype: +86 13617732531
Frequently Asked Questions