Ticket Type
Schedule
Pre-booking
Cost
VIP seat 2 (B2)
Higher than the C type, no coverage, free raincoat available at rainy days.

Shared capacity: 300 pax

Book at least 5 hours in advance

USD $47
Book
VIP seat 1 (B1)
Second to the president rooms, no coverage, free raincoat available at rainy days.

Shared capacity: 24 pax

Book at least 5 hours in advance

USD $61
Book
Vice President Seat (A2)
In a opening room on the side.

Shared capacity: 18 pax

Book at least 5 hours in advance

USD $97
Book
President Seat ( A1)
In a opening room in the middle offering the best view.

Shared capacity: 2 pax

Book at least 5 hours in advance

USD $126
Book
VIP seat 2 and Return Trip Transport
Transport from and back to your hotel (limited to in and surroung area of Yangshuo Town)

Shared capacity: 10 pax

Book at least 5 hours in advance

USD $58
Book
Impression Liusanjie Show Ticket
Tour Code: GLT-01
Show: Impression Sanjie Liu / Impression Liusanjie
Theatre: Outdoor
Show Time: 19:45, 21:10, 22:10 (we will book the first show by default, other requirement please specify in booking form)
Length: 70 minutes (approx.)
Address: Tian Yuan Road in Yangshuo County, Guilin
Ticket Type: E-ticket
Transfer: Not included
Detail Information of Impression Liusanjie Show
Introduction- Impression Liu Sanjie is an outdoor evening show in Yangshuo town, with natural mountains and water as the setting. It is directed by famous movie director Zhang Yimou and is performed by local villagers and fishermen, particularly local minority groups as Zhuang and Yao.
Show Time - There are usually two or three performances at public holidays to suit the high demand, and at least one from March to December except heavy rainy days. Show time is around 70 minutes. The first show starts from 19:45pm. The second show starts from 21:10 and third starts from 22:10. It may vary according to the actual situation.
Type of Seat - Ticket rate vary according to the seat type – VIP (B2), VIP (B1), Vice President Seat (A2) and President Seat (A1). Children under 1.2 meters can enjoy free visit if sharing seat with adults. Children between 1.2 to 1.4 meters are required to purchase children rate. Seat is a separate chair in front of adults.
How to book Impression Liusanjie Show Ticket - If book the show only, ETripChina will book the seat and give you the guidance on how to collect it at ticket center from our guide. To avoid the hassle, we suggest booking a cheap transfer from and back to your hotel.
Seat Map of Impression Show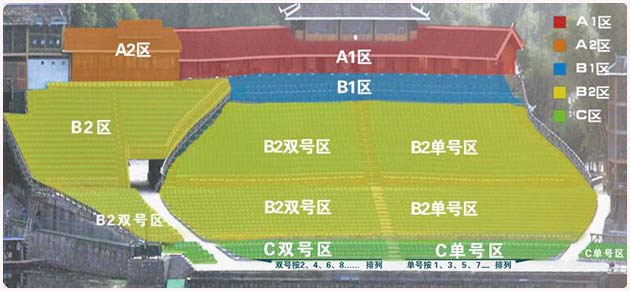 Standard Seats and VIP B2 seats (C and B2 area) - plastic chairs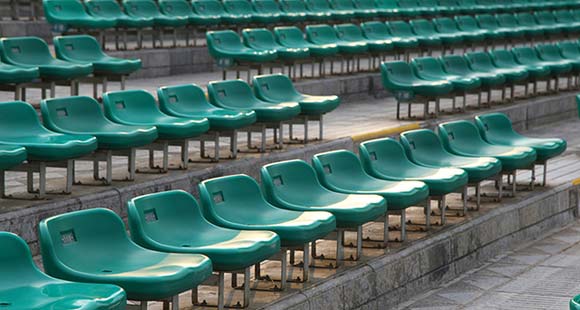 VIP B1 seats (B1 area) - rattan chairs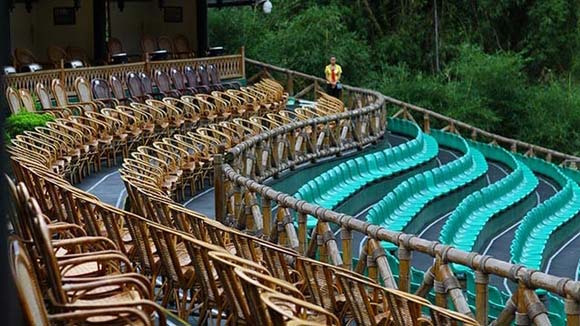 President Seats (A1 and A2 area) - opened room with rattan chair, tea and burner in winter
Things to Know before Booking Tickets of Impression Liusanjie Show
Show Time and availability: The first show starts from 19:45pm. The second show starts from 21:10 and third starts from 22:10. Number of shows depends on the actual demand. There is usually one show each day from March to December unless heavy rain or other rare uncontrollable condition. In this case, your payment can be fully refunded.

Seat number: Visitors can choose the type of seat, but the seat number will be assigned by company of Impression Liu when check in.

Cancellation and changes from visitor's side have to be made 48 hours ahead. However, tickets on May 1st, 2nd, and Oct 1st to 6th may not be allowed to change or cancel.
Price Inclusion & Exclusion
Price Includes:

Price excludes:
Transfer from and back to hotel.
Photo Tour
Show of Impression Sanjie Liu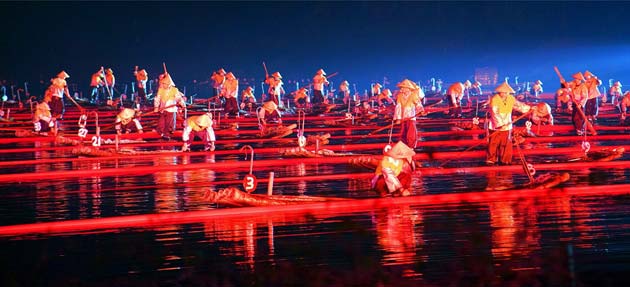 Show of Impression Sanjie Liu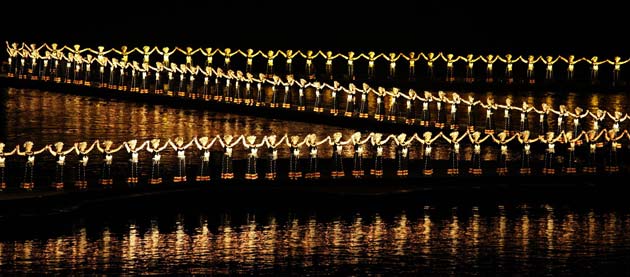 Get a quick answer from ETripChina team
Contact Us

online customer service
Mon-Fri 9:00-18:00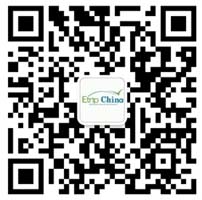 0086 773 5842555
Mon-Fri 9:00-18:00
email:contact@etripchina.com
skype: etripchina
Frequently Asked Questions